Chairs: G. Pesce, CH - P. Mortini, IT
INTRODUCTION
The event offers lectures regarding state-of-the-art clinical evaluation and treatments with reference to clinical guidelines and which will conclude in take-home messages in management of adult brain tumours. Selected participants will deliver case presentations within groups sessions.
The course will be entirely in English.

IDEAL PARTICIPANT'S PROFILE
Neurologists , radiation oncologists, medical oncologists and surgical oncologists/neuro-surgeons with at least 2 years experience in neurosurgery, radiotherapy or neuro-oncology.
LEARNING OBJECTIVES
• Improvement of neurologists, radiation oncologists, medical oncologists and surgical oncologists/neuro-surgeons skills
• Practicing case discussions
• Update on the current standards of neurosurgery with special focus on intraoperative imaging, monitoring and neuro-navigation.
• Improve the knowledge on current radiotherapy standards and techniques (IMRT, stereotactic radiosurgery, protons, etc.)
• Update on epidemiology, combination of radiotherapy with surgery and drug therapy, clinical trials management
MAIN TOPICS
• Clinical management of patients with primary and metastatic brain tumors
• Technical improvements, altered fractionation, specific aspects of high precision radiotherapy, radiosurgery, chemo-sentitization and other aspects of medical therapy
• Supportive treatments, symptom control both in palliative and curative intent
TEACHING FORMAT
All the clinical sessions will be complemented with live group discussions supported by the chairs and faculty.
CLINICAL CASE PRESENTATIONS
Participants are encouraged to send in a clinical case, after having registered for the course. The course chairs will select cases that will be discussed live during the event.
The clinical case presentations should be sent by 23rd October 2020 (10-slide presentation including three questions relating to the clinical case that you would like to discuss with the experts). The author of each selected case will be connected via internet to discuss it with the experts on the indicated date (max 8/10 minutes for each case presentation followed by 5/7 minutes of discussion). Further details will be provided directly to the selected participants.
DISCIPLINE ORIENTED WORKSHOPS:

Radiotherapy and Surgery
This course includes two parallel workshops, one for surgeons and one for radiotherapists. All registered participants will be able to take part in one of the workshops and interact with the experts
via chat
during the live session.
Some participants will be selected to connect to these sessions
via audio/video
and this will allow them to directly discuss the topics with the involved experts. If you are interested in this possibility, please send a motivation letter to
lrichetti@eso.net
by 23 October 2020
.
Further details will be directly provided to the selected participants.
Radiotherapy workshop
The ESO-ESTRO radiotherapy workshop will include the discussion of some contouring exercises performed on a separate on-line platform provided by ESTRO. In the weeks before the live workshop, interested radiotherapists will have the opportunity to access the platform and perform a couple of exercises. The results will be analysed during the workshop, comparing them with the experts' guidelines.
Please note that a specific (free) registration to the contouring exercises is requested.
As only a limited number of accesses are available, participation will be assigned on a first-come, first-served basis. If interested in this possibility, please click here to secure your access to the platform.
Participation to the contouring exercises will be reserved only to users who have already registered to the entire online course.
Further details will be directly provided to the selected participants by 27th October.
Surgery workshop
During the surgery workshop, videos will be presented by the involved experts and discussed with the participants.
INFORMATION

Registration for the online course is free but you must register to be able to take part (link below).
During the live streaming of the event (11/12/13 December 2020) live and pre-recorded sessions will be webcasted and participants will be able to discuss the topics with the involved experts via chat.
All the content will be recorded and accessible via the e-ESO website after the event (registration to access the contents will remain open).
CONFIRMATION OF REGISTRATION
Registration will be confirmed by e-mail.
ORGANISING SECRETARIAT

Laura Richetti -
lrichetti@eso.net
CME ACCREDITATION CERTIFICATES
Participants will be issued a certificate of attendance (minimum attendance: 75% of the entire course). An online evaluation questionnaire and learning assessment test will need to be completed in order to get the certficate that will be issued by email.
Application for CME recognition will be submitted to the Accreditation Council of Oncology in Europe (ACOE) The American Medical Association (AMA) and the Accreditation Council for Continuous Medical Education (ACCME) designate this type of educational activity for a maximum of 1 AMA PRA category 1 credits per hour of activity.
ESCO CREDITS
The event enables ESCO students to earn ESCO credits and therefore access more ESCO benefits. Full and active participation in the event earns participants 18 ESCO credits.
Follow us on
Facebook
,
Twitter
and
Instagram
: #e_ESO
Instructions on how to use e-ESO to participate in this event

THE FACULTY LISTED IN THE PROGRAMME HAVE BEEN INVITED. CONFIRMATIONS ARE IN PROGRESS.

In collaboration with


Under the auspices of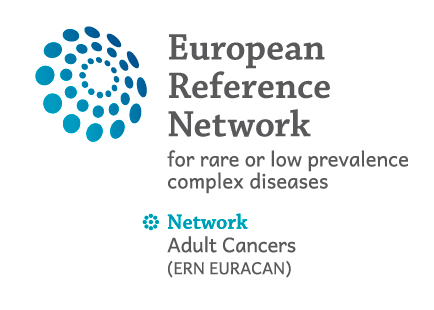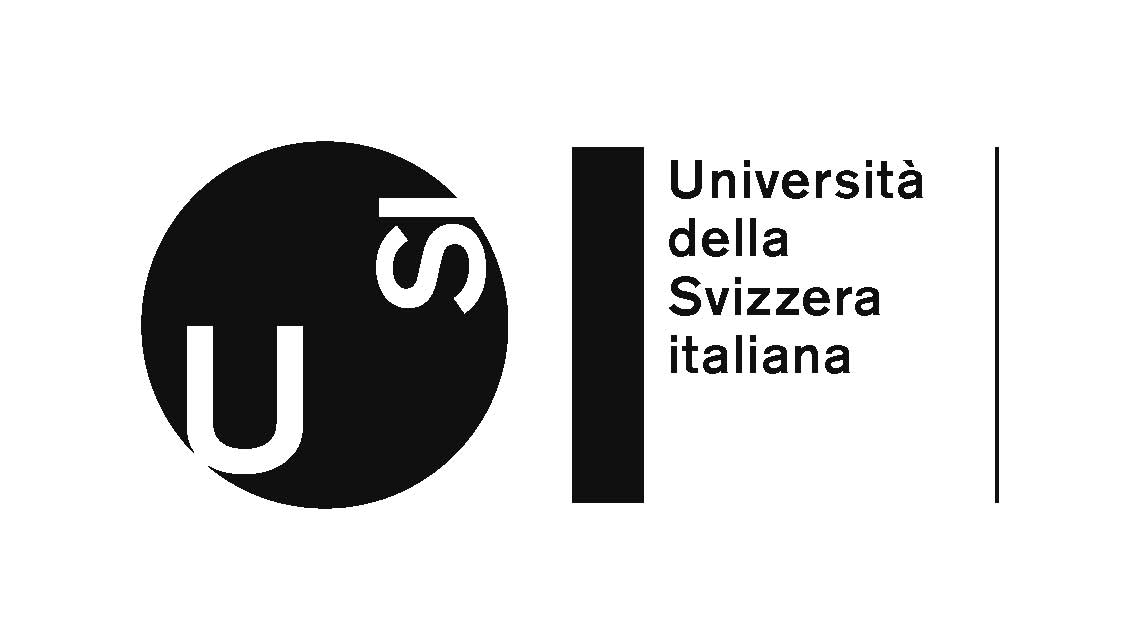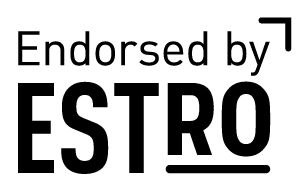 The course will remain available until DECEMBER 2021.