MCO Coordinator: N. Pavlidis, GR
ESO Chair: F. A. Peccatori, IT
ESMO Chair: S. Peters, CH
Host Chair: M. Chacon, AR
Scientific Advisors: F. Cardoso, PT - A. Cervantes, ES - F. Lordick DE - R. Stahel, CH

The 6th ESO-ESMO Latin American Masterclass in Clinical Oncology is a closed event for selected participants.
Applications for this edition are closed. Applications for the 2022 edition will open soon.

Aims, objectives and teaching format
The Masterclass is a full immersion, clinical oriented event designed for medical and clinical oncologists focusing on multidisciplinarity. The programme will expose participants to a full spectrum of issues in clinical oncology and to practice-oriented training.
It offers plenary lectures regarding state-of-the-art clinical evaluation and treatments with reference to clinical guidelines. Participants will deliver case presentations within tumour boards and discuss them with an international faculty of top experts of each tumour type.

The Masterclass will be entirely in English and fluency in English is necessary for admission.

IMPORTANT INFORMATION
The Online Masterclass will be carried out in two different parts:
Part 1
Pre-recorded sessions will be made available from 24th March 2021 via this website, and will remain available for 1 month. You will be able to see all the sessions in your own time.
The pre-recorded sessions must be viewed before the Part 2 (Live weekend).
When you finish watching a block on a specific tumour, please click on the link in each session and send us up to 3 questions related to the session. Some of your questions will be selected and answered during part 2 in the Q&A sessions.
Part 2
Live sessions will be held on Saturday 24th and Sunday 25th April 2021.
During the live session, a lecture will be delivered for each main tumour group and will cover topics of interest for oncologists working in Arab and Southern European Countries. Each lecture will be followed by a Q&A session using some of the questions that were sent in part 1.
After the Q&A session, participants will present their clinical cases, which will be discussed by the experts.
Accreditation
Participants will be issued a certificate of attendance (minimum attendance: 75% of the entire course). An online evaluation questionnaire and learning assessment test will need to be completed in order to get the certificate that will be issued by email.
Application for CME recognition has been submitted to the Accreditation Council of Oncology in Europe (ACOE) and 27 CME credits have been granted to this event. The American Medical Association (AMA) and the Accreditation Council for Continuous Medical Education (ACCME) designate this type of educational activity for a maximum of 1 AMA PRA category 1 credits per hour of activity.
Application for CME recognition has been submitted to the European Society for Medical Oncology (ESMO) for ESMO-MORA accreditation, and 25 ESMO MORA cat. 1 credits have been granted to this event.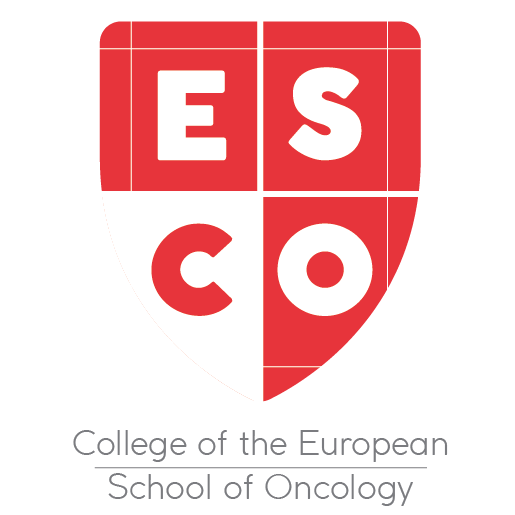 ESCO - The ESO College


Being selected to take part in an ESO Masterclass is one of the ESO activities that gives participants eligibility to enrol in ESCO - the College of the European School of Oncology.
A Masterclass also enables ESCO students to earn ESCO credits and therefore access more ESCO benefits.
Full and active participation in the Masterclass earns participants 30 ESCO credits.
Visit
www.ESCO.org
for more information on how to join ESCO.
Social media
Use the hashtag #ESOexperience and follow us on Facebook, Twitter and Instagram: @esoncology
Should you have any queries, please do not hesitate to contact the event organisers:
Communication skills workshop held in collaboration with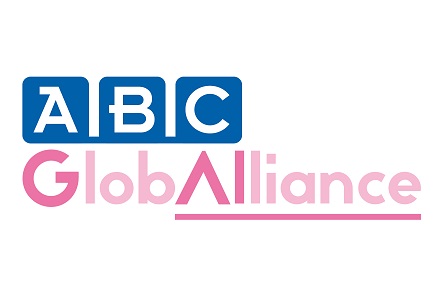 The event will remain available until April 2022.